Our nearest Training Centre is:
Call us today on 0845 872 3411
***Please note, Training may take place at another location in Edinburgh***
SSSTS Training Courses in Edinburgh from only £310
CITB Site Supervisors Safety Training Scheme (SSSTS) FAQs
What does SSSTS stand for?
SSSTS is the abbreviation of Site Supervisors Safety Training Scheme, it is a Health & Safety training course accredited by CITB. If you have supervisory responsibilities on site or if you are a supervisor this is the course for you.
The SSSTS (CITB of Site Supervisors Safety Training Scheme) course takes place over 2 days and candidates who pass the course will receive a CITB Certificate Valid for 5 years.
Alternatively, if you have manager duties within the site, a CITB SMSTS course may be better suited towards your roles. TrainingPlus.com can also provide this course at Edinburgh Training centre near you. Please feel free to contact us today 0845 872 3411
Swipe for more
CITB SSSTS Training at Our Edinburgh, Broxburn Facility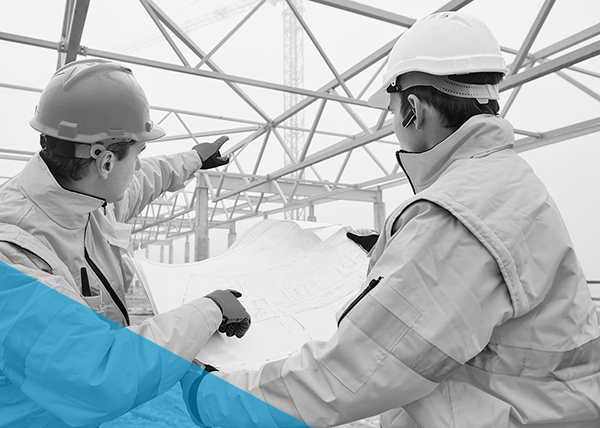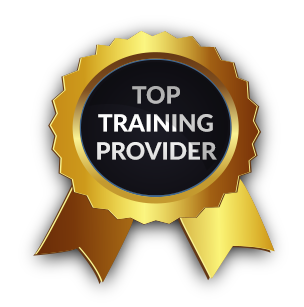 The CITB Site Supervisors Safety Training Scheme is designed to provide training to team leaders, line managers and supervisors in construction allowing them to understand their legal duties on site. This is a great way to learn and understand the basic health and safety responsibilities within the construction trade. CITB (Construction Industry Training Board) is the Industry Training Board for the UK Construction Industry.