Ridgegear "RGH2" Two Point Fall Arrest Harness & Single Leg Adjustable Webbing Restraint Lanyard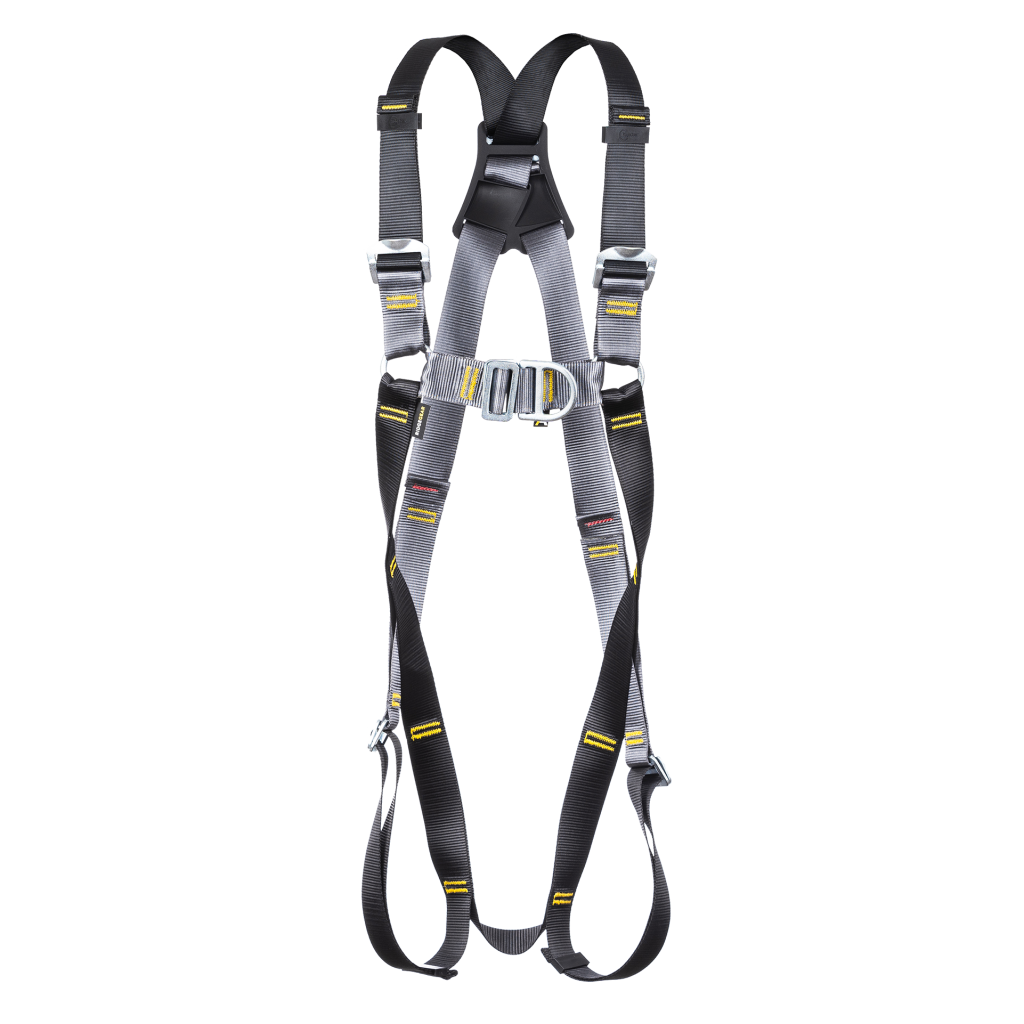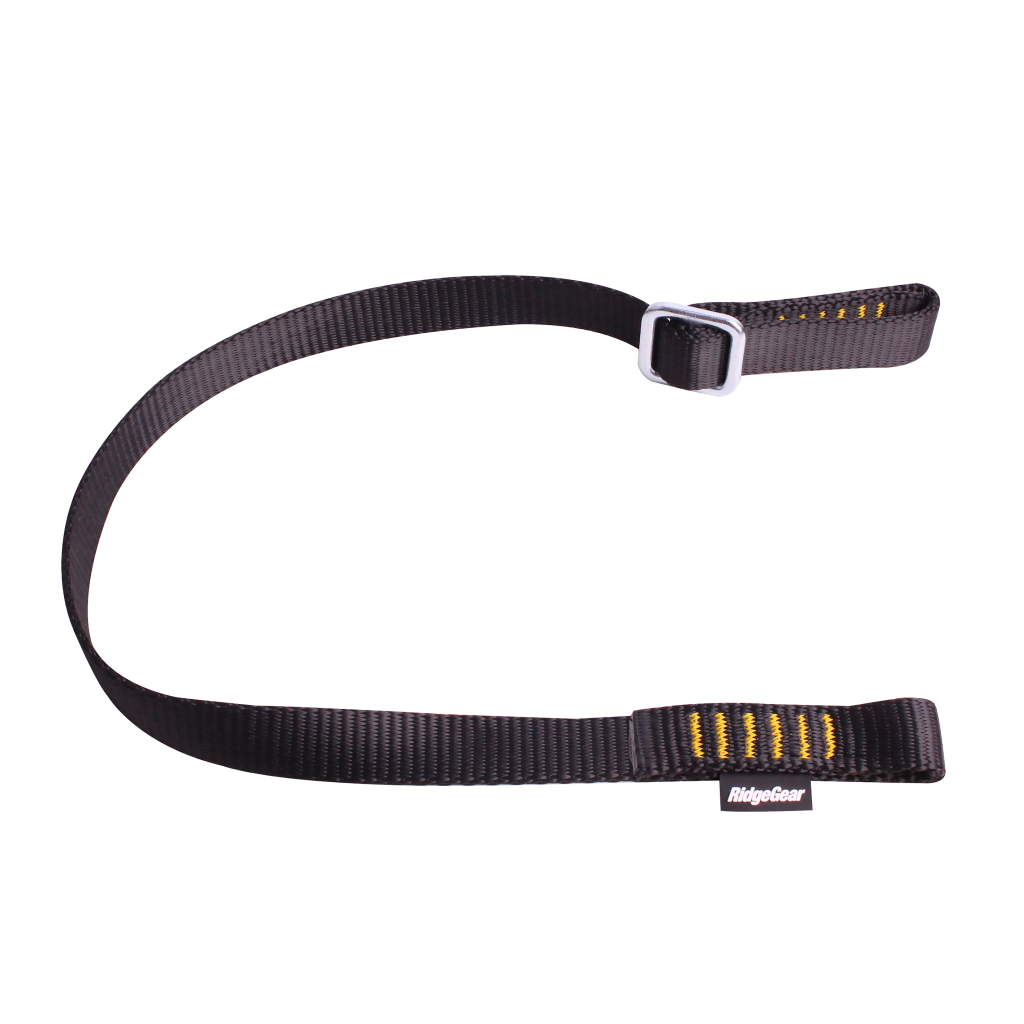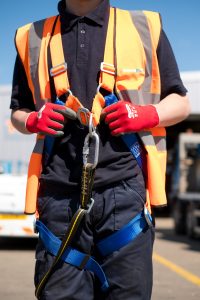 The TrainingPlus branded Harness and Lanyard comes in our Orange and Blue Colouring as seen in this image :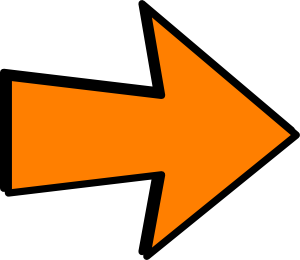 PRODUCT DESCRIPTION: Ridgegear "RGH2" Two Point Fall Arrest Harness

This two-point safety harness has both a rear and chest-mounted front attachment point.
The two attachment points extend this harness's working capability. Meaning it can be used for fall protection and restraint situations in either vertical or horizontal planes. The ring connection between the chest and shoulder straps ensures no stress loading when force is applied to the front D ring. High contrast stitching makes inspection easier.
---
The addition of a flexible rear D-pad provides additional comfort. The inclusion of easy slide shoulder buckles increases the range of adjustment.
The way the harness has been designed minimises the amount of rigid webbing edges.
A variety of devices can be used with the harness, but check for suitability.
Accredited to: EN 361:2002
Web material: 45mm water repellent polyester
Fittings: High tensile steel alloy
Weight:1.1kg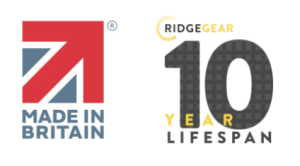 Please refer to the size chart prior to making your purchase :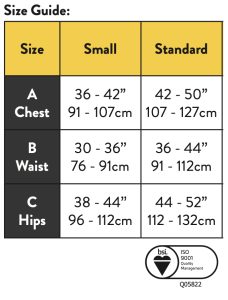 ---
PRODUCT DESCRIPTION: Single Leg Adjustable Webbing Restraint Lanyard
The RGL12 is an adjustable restraint lanyard and acts as a leash for an operative working at height.
The adaptability of the product ensures that the correct length can be selected for the task at hand. It is important to understand the principles of "fall- restraint" as the RGL12 can only be used for fall restraint, as there is no shock absorption built into the system. If there is any possibility of an operative stepping/falling over an exposed edge, or falling through a fragile surface, a fall arrest product should be used.
The 37kN webbing used in the manufacture provides greater strength compared to other webbing and systems. The RGL12 should never be used to extend another fall arrest product.
You get 1 x Small or Standard Harness 1 x 1.5m Lanyard
To Buy Now at £75 + VAT & Delivery
please call  0845 872 3411
---
Delivery Options :
Click and Collect for Free from our Springburn – Glasgow or Broxburn – Edinburgh Depots.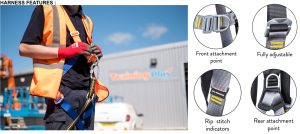 IPAF approved
Accredited to: EN361 & EN354
Front and rear attachment point
Rip stitch indicator
Light weight and durable
Water resistant webbing
Fully adjustable
Extremely comfortable
Easy slot buckles
Exceeds test requirements
Exceptionally strong
Inspection record card
Designed to protect
Call 0845 872 3411 or Enquire today to Buy Now