Our nearest Training Centre is:
Call us today on 0131 322 6738
***Please note, Training may take place at another location in Edinburgh***
National Water Hygiene & Scottish Water DOMS in Edinburgh from only £240
National Water Hygiene & Scottish Water DOMS Training Courses at Our Edinburgh, Broxburn Facility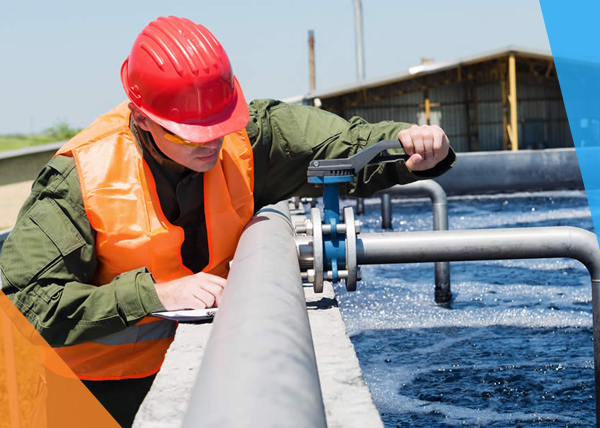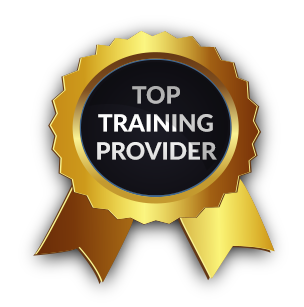 The National Water Hygiene scheme has been developed at the request of Water UK, the body representing the water supply companies across England, Wales, Scotland and Northern Ireland. The blue National Water Hygiene card was introduced in January 2006 to replace all water company specific hygiene schemes and removes the need for workers to undergo separate testing, health screening and to carry several separate cards for each water authority.
The Scottish Water Distribution Operations Maintenance Strategy (DOMS) scheme is a company scheme owned and produced by Scottish Water for persons working on Scottish Water sites. The registration database is held and administered by Energy & Utility Skills as part of the Energy & Utility Skills Register (EUSR).